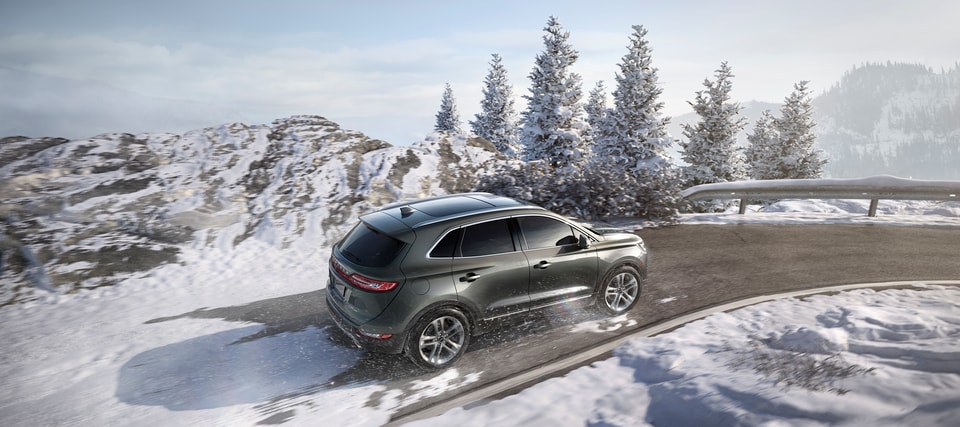 Competitors Struggle to Keep Up with the Lincoln MKC
Crossovers give you more room than a sedan, and a sportier feel and better efficiency than an SUV. Among luxury crossovers, the Lincoln MKC reigns king. It's competitively priced, but comes standard with tons of extravagant and convenient features. We believe in giving our customers the easiest possible car-shopping experience, so we've gone ahead and compared the Lincoln MKC with one of its main competitors.
Why are New Haven shoppers drawn to the Lincoln MKC over the Audi Q5?