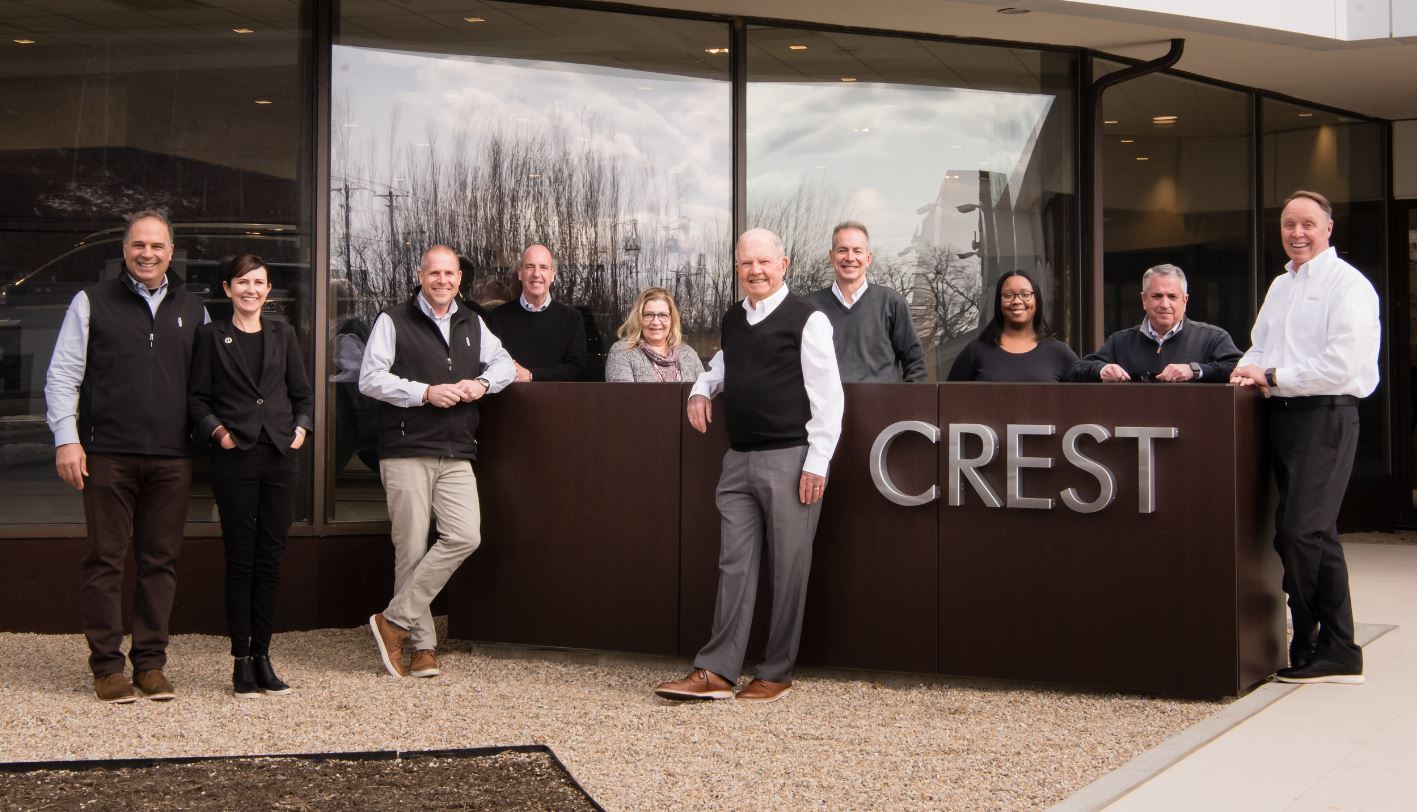 Your vehicle is your sanctuary. And now, so is our showroom. From our Crest Team, welcome to the All New Crest Lincoln!
Vitrine is a term that describes our beautiful new showroom - it is a French word meaning glass jewel-box which truly captures Crest Lincoln's state-of-the art design. It is the Spring of 2021 and we invite you to explore our vehicles in this serene space which matches the growing Lincoln brand and brings us into the twenty-first century with great style and elegance. As you enter the sleek new showroom, you are greeted by a gently flowing water-wall which sets the tone for the serenity one experiences at Crest Lincoln. Everyday, we offer our clients an effortless sales and service experience which our safe, sanitized, comfortable showroom embodies. We invite you to visit the newly transformed Crest Lincoln of Woodbridge today! You'll be glad you did.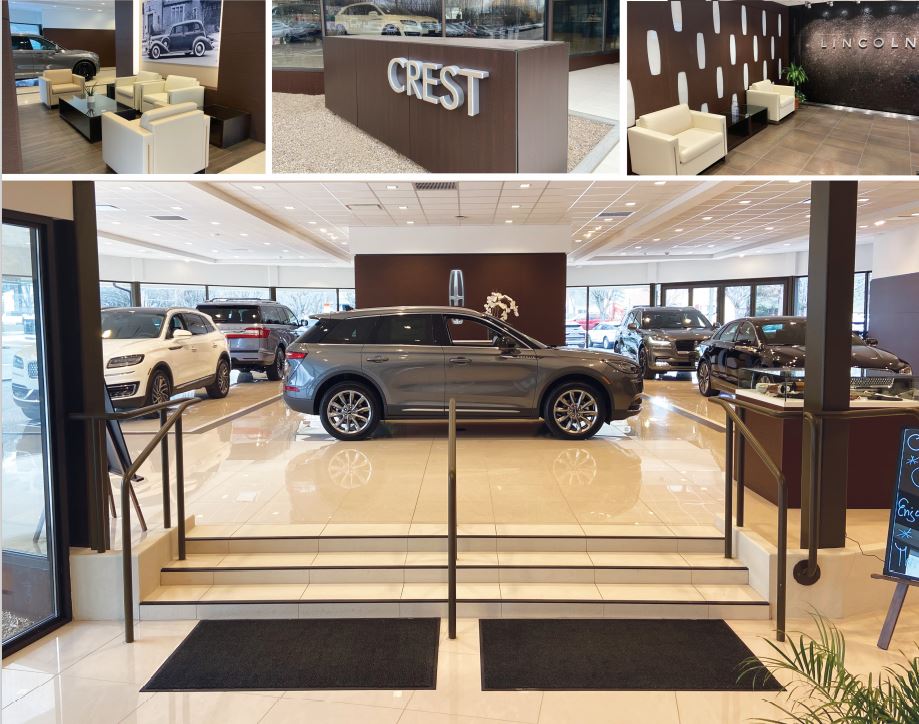 Fall 2020 Renovation Update & News
Throughout our exciting renovation project, Crest is open in Sales and Service! We are here to serve you and all of your vehicle needs. Please let us know how we can assist you!
For everyone's collective good health, we have a comfortable outdoor seating area for sales and service, we've separated the sales desks within the showroom to maintain social distancing, and we continue to be highly vigilant with our cleaning and sanitizing processes within the store and in each vehicle we sell and service. There are sanitizing stations and socially distant, masked sales consultants in our showroom. 
We continue to offer At Home Test Drives, online sales, and Pickup and Delivery for all of our clients. 
Please call us with questions or to book your sales or service appointment today! 
888-697-1070