December 2019
Crest supports IRIS this month with a Coat & Toy Drive. If you have a gently-used coat or a new toy you'd like to share with IRIS, stop into Crest and join the staff with your Christmas spirit donations. Everyone needs warmth and something to smile about, right?! Happy Holidays to all.


November 2019
Crest 
supports Pancreatic Cancer Awareness this month - stop by to check out a new Lincoln and help yourself to a purple ribbon for yourself and a friend! Here's to health, healing and community.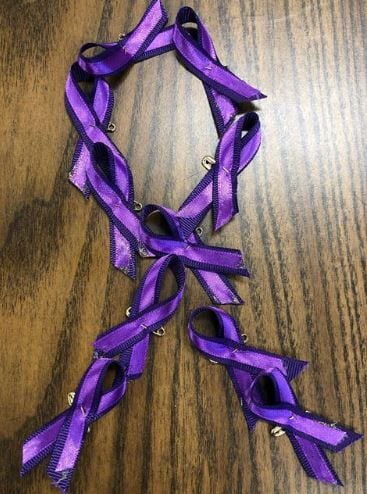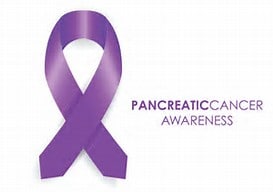 October 2019
Crest is making a donation to the Susan G Komen Foundation for every car sold this month in honor of Breast Cancer Awareness. Here's to health and healing for all touched by the disease!  
#
crestcares
#
cures
#
support
#
awareness
#
love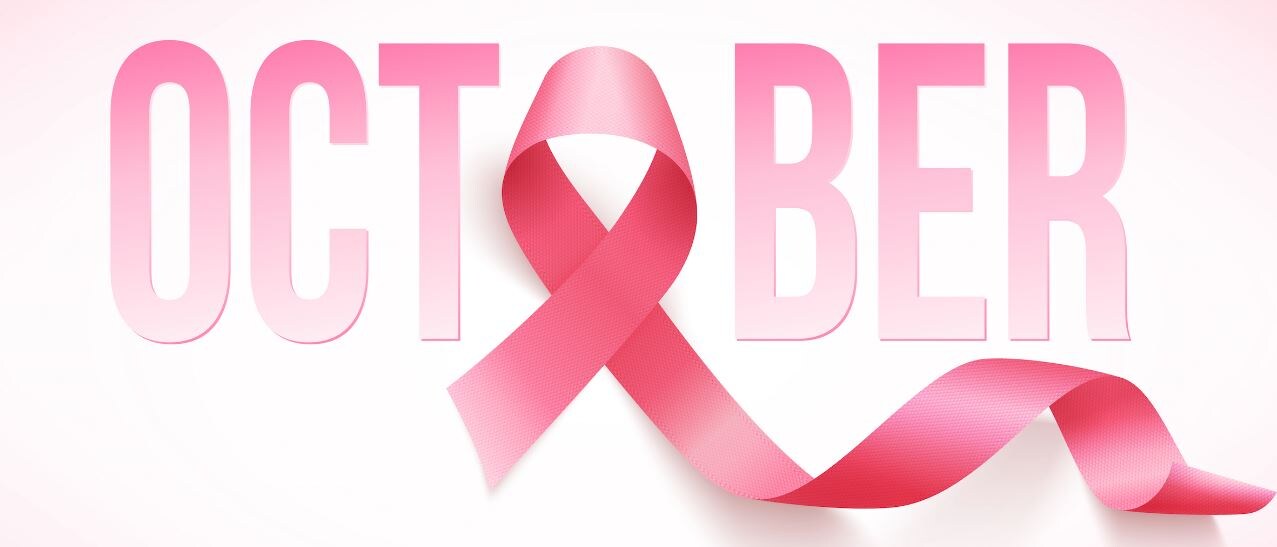 September 2019
Crest supports New England Brewing on September 7, 2019 as they cycle with Team Craft Beer for Closer to Free fundraising to help fight cancer by furthering research. Go, New England Brewing cyclists! Ride on!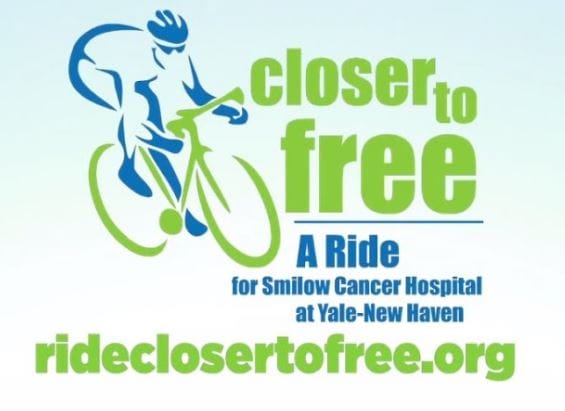 August 2019

Back to School time! Crest supports Saint Martin de Porres Academy! We bought 20 much-desired copies of Mitch Albom's The Five People You Meet in Heaven for the students at Saint Martin's! Saint Martin de Porres Academy in New Haven has an holistic approach to education which emphasizes experiential learning, spiritual grounding and rigorous academics. It is a faith-based, private middle school that 
welcomes children of all faiths, races, cultures and skill levels and 
provides tuition-free, extended day education for children from low-income families in the New Haven area of Connecticut. 
https://www.saintmartinacademy.org/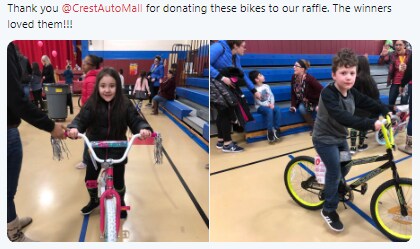 Crest supports Irving School! Crest Lincoln of Woodbridge donated 2 bikes to a raffle supporting Irving School in Derby! Above are the lucky winners. Have a great spring riding and smiling, kids. Congratulations.

Crest supports the Woodbridge Dog Park Cooperative! This neat organization is working to establish a Dog Park in Woodbridge. Everyone - including canines :) - deserves a place to roam!
February 3, 2019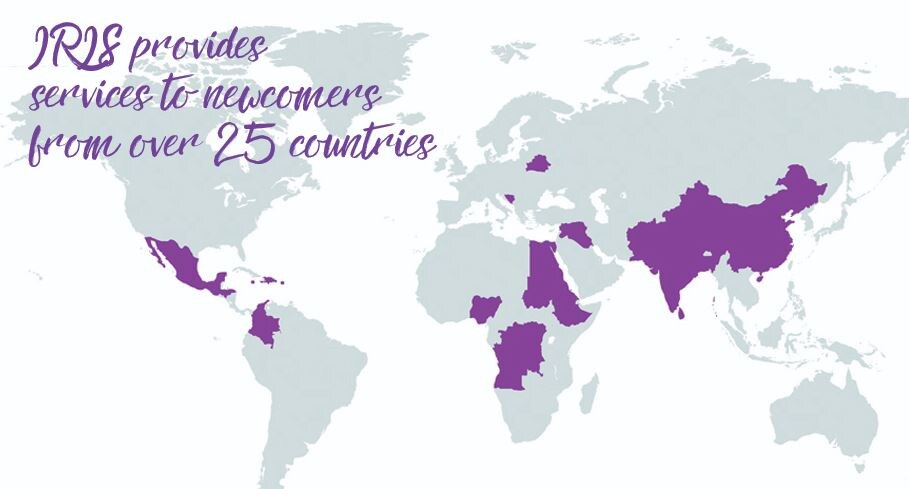 Crest supports IRIS! IRIS is
Integrated Refuegee & Immigrant Services and its 
"Run for Refugees" in New Haven is one of the area's largest road races. Run for Refugees is a 5k with the international community across historic East Rock. Food, desserts, music, and awards await the participants once they cross the finish line. The event helps to support IRIS in its meaningful work helping to resettle immigrants and refugees.To join the 5k party, check out IRIS' website: http://www.irisct.org/
November 7, 2018 & November 24, 2018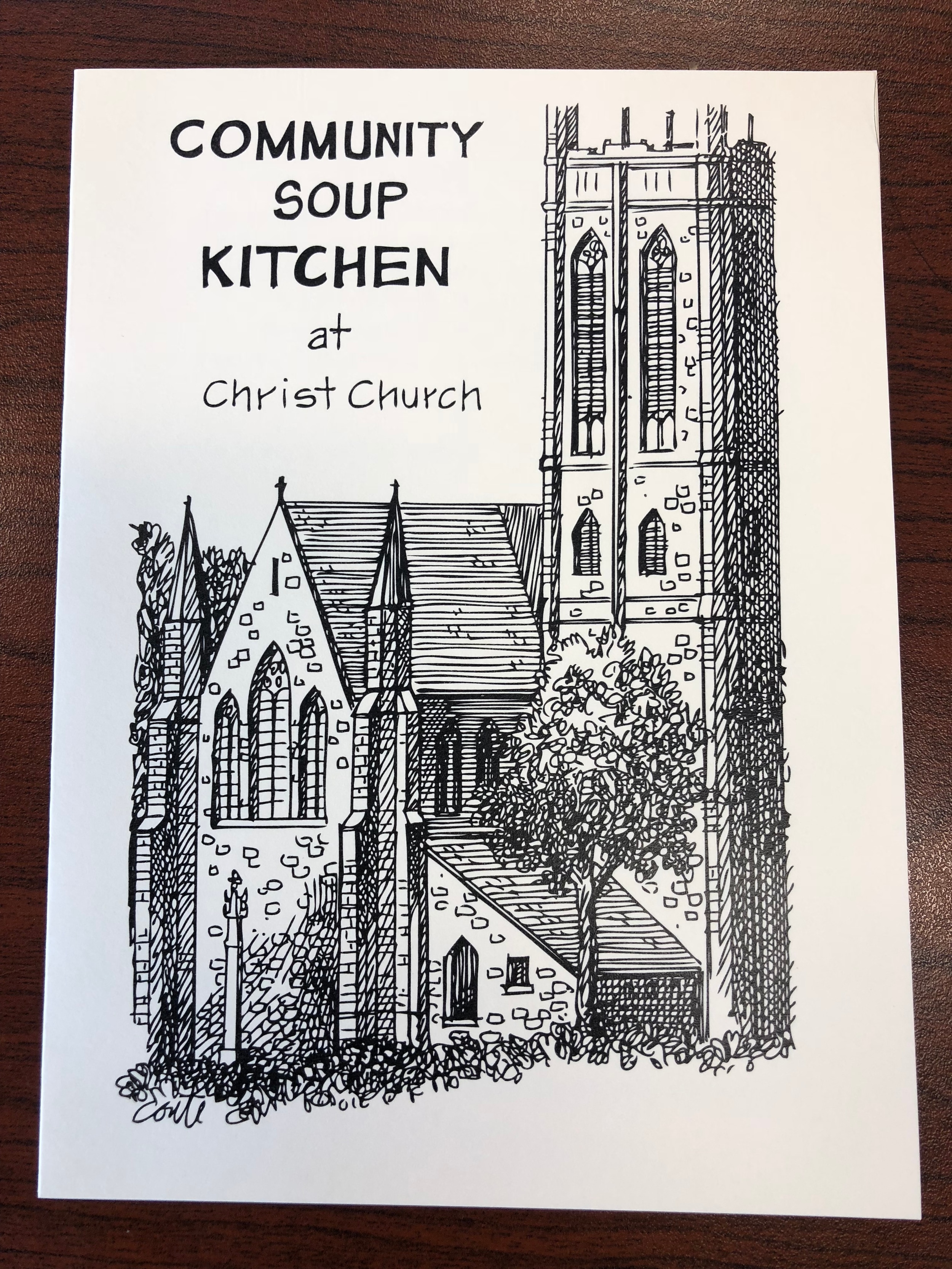 Crest supports Community Soup Kitchen (CSK)! Their annual fundraiser was Wednesday November 7th at 6:30-8:30 and our Navigate Your Road Party also raised funds for CSK!  We support this remarkable organization that has been feeding the hungry day in & day out since 1977. In 2017, the Community Soup Kitchen provided 74,948 meals - an increase of more than 3% from 2016. 
Help us support Community Soup Kitchen!
https://www.csknewhaven.org/donate/
Month of October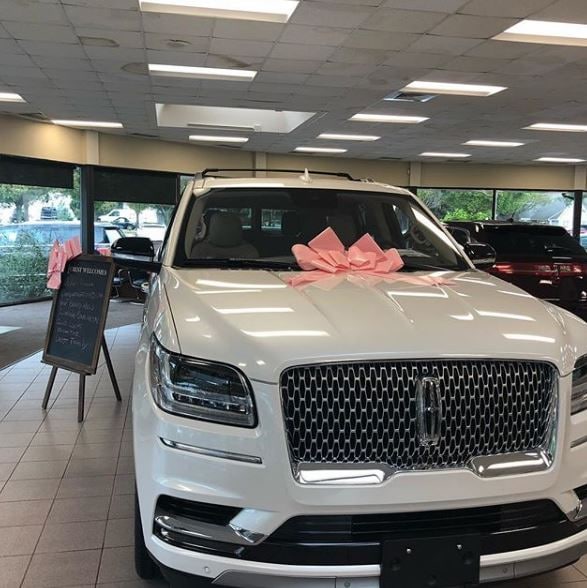 Crest supports Breast Cancer Awareness Month! A portion of each Crest vehicle sale in the month of October will be donated to the Susan G Komen Organization. Here's to living well and good health. 
To see how Ford Motor Company is behind this important cause, please explore Ford Warriors in Pink, a group that helps those touched by breast cancer "through actions that support, inspire and empower patients, survivors and co-survivors throughout their journey."
August 31, 2018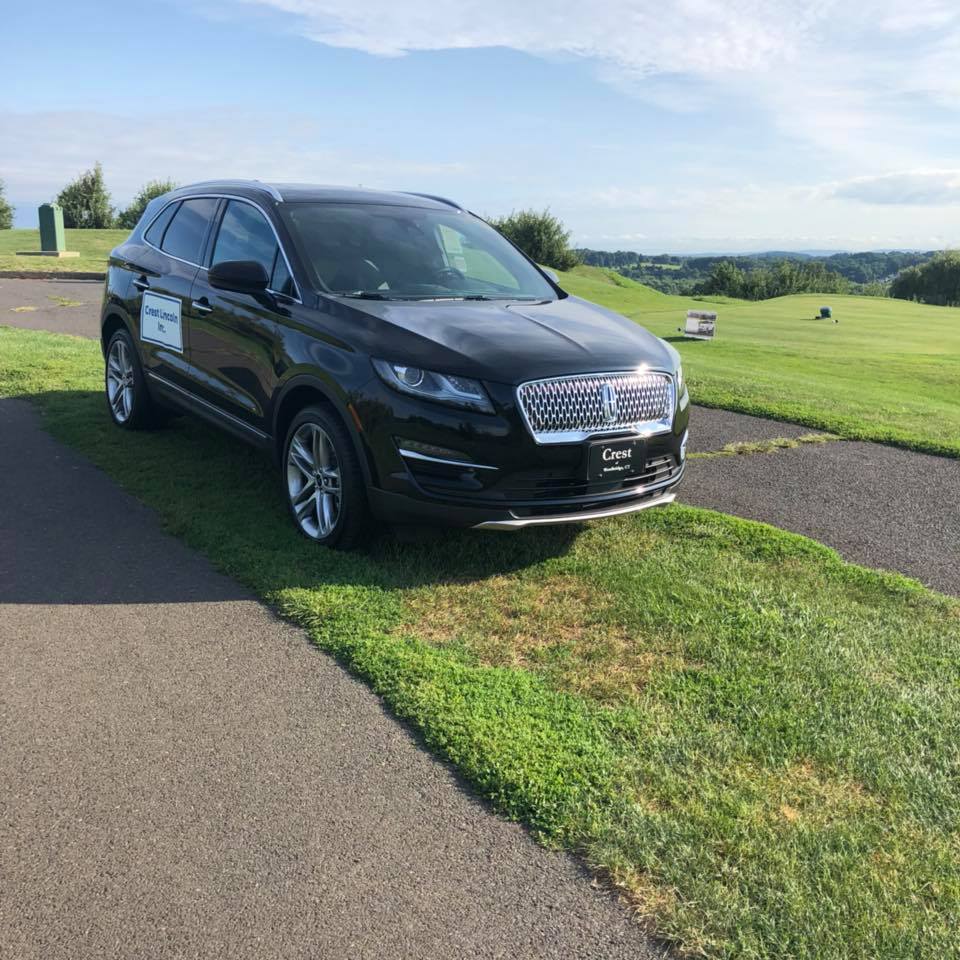 Through the end of summer and early fall Crest is supporting organizations at Hole in One Golf Outings from the Toy Closet Golf Outing, which benefits Yale New Haven Hospital Auxiliary Toy Closet Program, to the Golf Fore Kids event supporting the enrichment and education of St. Martin de Porres Academy students from inner city New Haven.
May 19, 2018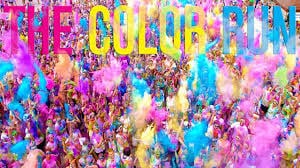 Crest supports the Color Run! Held at the Guilford Fair Grounds in Guilford, CT on May 19th at 10am, the Color Run is a Family and Friend Event celebrating Youth Sobriety. There are color stations throughout the 5K course so you can run with family and friends and be met with a dose of color as you enjoy the route. Crest will participate in the race, support the cause, and have a vehicle placed at the Fairgrounds in static celebratory display! This event is sponsored by Lifelinx Corp and Guilford DAY helping people in recovery and on their way to a healthy life. Let's get our color on! More details can be found at: 
March 2018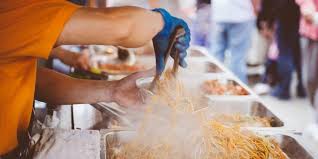 Crest supports New Haven's Community Soup Kitchen in their annual fundraiser. CSK is a wonderful organization which provides lunch weekdays at their Broadway location in downtown New Haven, in the Parish House of Christ Church Episcopal. Working with four other sites, CSK offers breakfast to the homeless and hungry 5 days per week. To join Crest in supporting this devoted generous organization, visit this page and click on "Donate."
February 4, 2018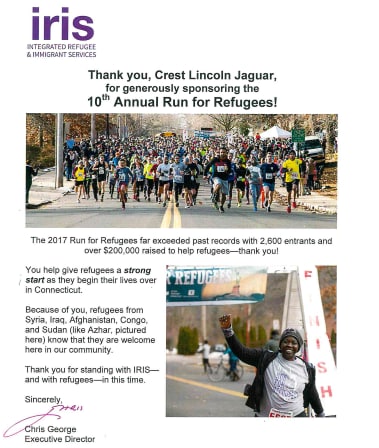 IRIS has its annual Run for Refugees on February 4, 2018 and Crest wishes them the very best in raising funds, support, enthusiasm, and welcome as they continue to help people settle in the Greater New Haven Area. //www.irisct.org/
December 3, 2017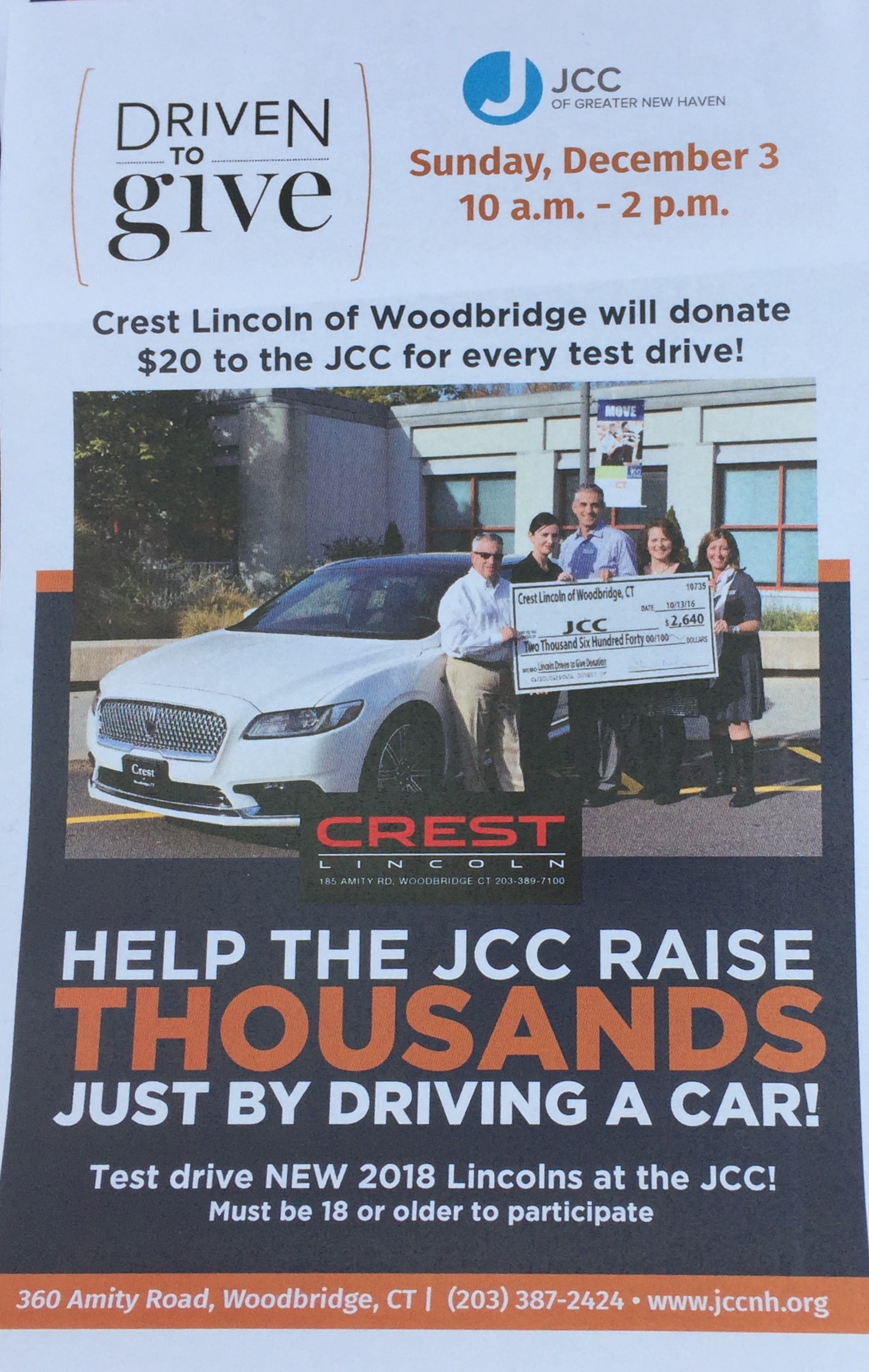 At Lincoln, we see ourselves as more than just a car company. We are also members of the communities in which we serve. That's why we're excited to provide both dealerships and customers the opportunity to give back. Lincoln Driven to Give is a dealership event that raises money for charitable organizations. Here's how it works. For every test-drive taken at a Driven to Give dealership event, Lincoln donates $20 toward each dealership's selected cause. The more customers drive, the more we donate. And together, we can all give.
Crest Lincoln in Woodbridge is "Driven to Give" December 3, 2017 at the JCC to support this terrific community organization as it rebuilds from a fire last year. The event runs from 10-2pm Sunday, December 3rd; the JCC will receive a $20 donation for each person that participates. Drivers must be 18 or older. 
November 16, 2017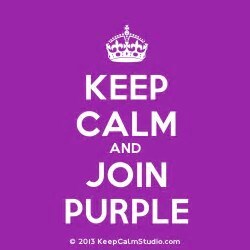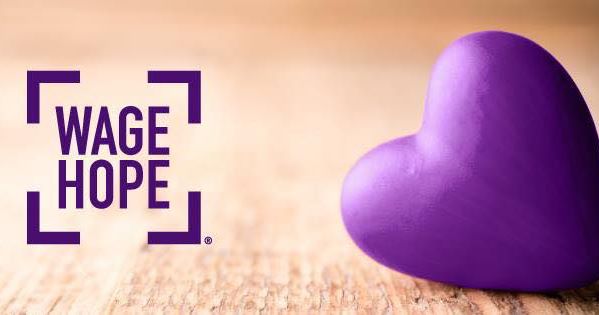 November is Pancreatic Cancer Awareness Month and on November 16th, World Pancreatic Cancer Day, the fight against Pancreatic Cancer will be globally highlighted by the display of purple. Some Cresters (and we'd love for customers to do so as well!) will wear purple on November 16th to bring awareness to this devastating form of cancer. 
Come visit and wear purple!
https://www.facebook.com/PanCAN.Connecticut
November 3 & 4 2017

Crest is supporting Swinging Through the Stacks - a Woodbridge Library Mini-Golf Fundraiser - raising funds to support the town library with books, programming, museum passes, professional development and other activities. There will be 18 holes decorated and spread throughout the library: Friday night is the "Adult Par-Tee" and Saturday is "Fore-Families. " Should be fun! For more information, please visit: //www.woodbridge.lioninc.org/swinging-through-the-stacks/
Month of October 2017

In honor of Breast Cancer Awareness Month in October, we'll be making a donation for every car sold to the Susan G. Komen Foundation //ww5.komen.org/ - so let's sell some cars & wear pink while we're at it!
October 24, 2017
Crest Lincoln of Woodbridge is all for Fall fun and we are sharing Apples and Crest stickers with the Shubert in honor of their Shubert Theatre Family Fun Day! More details about this exciting event can be found at:  //shubert.com/shows-events/free-family-fun-day/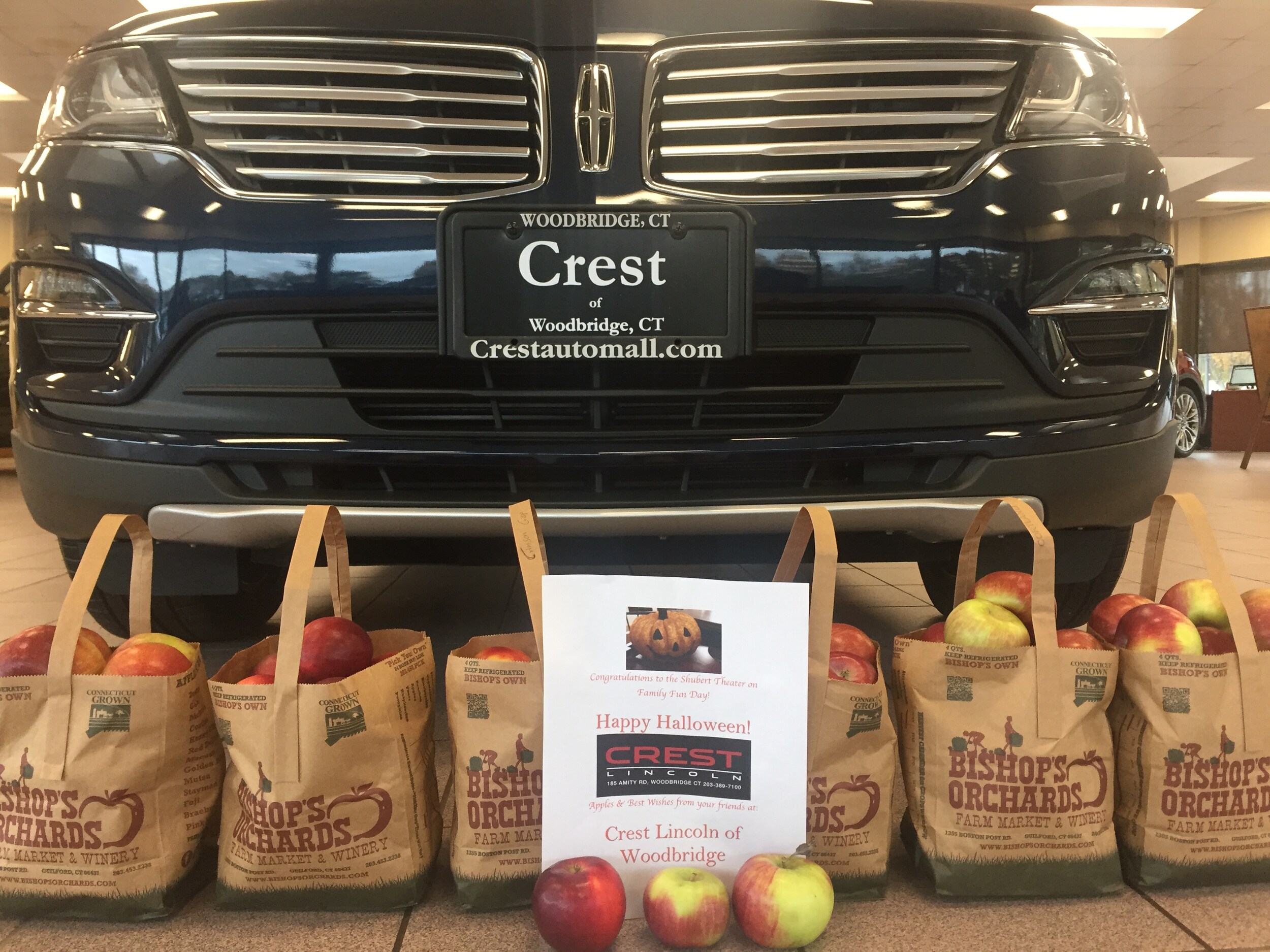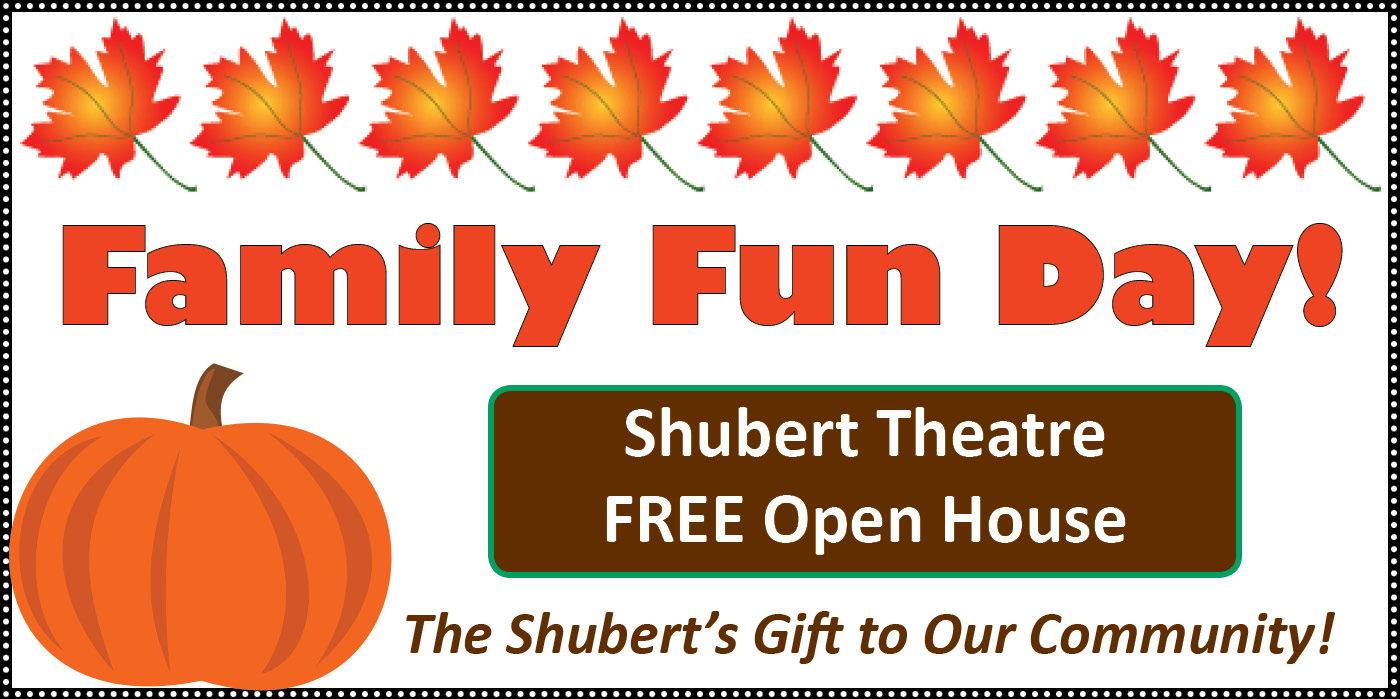 September 16, 2017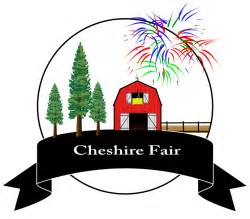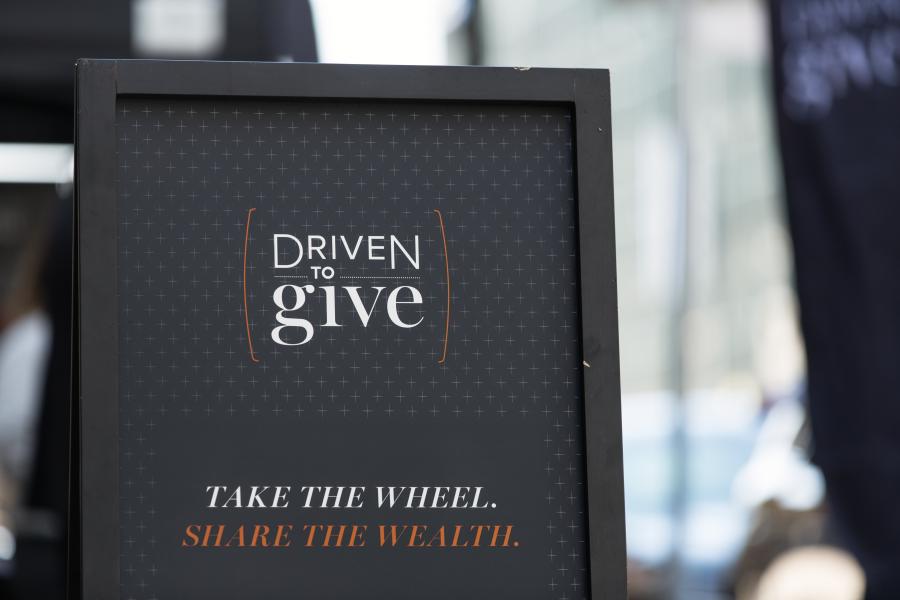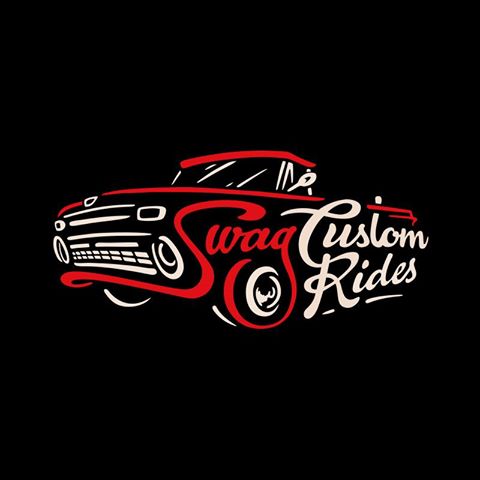 Lincoln Driven to Give on September 16th at the Cheshire Fair! 
From 11am-7pm at the Lincoln/Swag Tent at Bartlem Park (520 South Main Street in Cheshire) Test Drive a Lincoln and donate $20 per test drive to Swag Custom Rides: the more customers drive, the more we donate!
Swag Custom Rides, which is a non-profit organization that restores, customizes and fabricates vehicles has two missions: restoring vehicles & transforming lives. Swag provides job training, education and life skills for students, troubled individuals and recovering addicts. More about Swag Rides can be watched at: 
Lincoln Driven to Give Supports Swag Custom Rides
Come support this fantastic organization and drive a Lincoln or two at the Cheshire Fair raising money for @SwagCustomRides! 
September 1, 2017 Crest sponsors a Hole in One for Toy Closet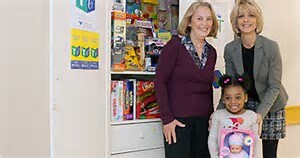 Once again Crest Lincoln Jaguar, Inc. is a sponsor of The Toy Closet Golf Outing Hole in One, which benefits Yale New Haven Hospital Auxiliary Toy Closet Program! The Toy Closet Program proceeds are used to fund special requests from Hospital staff for therapeutic and recreational play materials. Funding is also used for toy donations to keep the Toy Closet ready for fun all year long.
The Toy Closet Golf Outing will be at Lyman Orchards Golf Club in MIddlefield, CT. The Toy Closet Program was founded by Ann Nyberg of News Channel 8.
//networkconnecticut.com/2010/04/toys-for-children-at-yale-new-haven-hospital/
August 12, 2017 Crest sponsors Woofstock!
Woofstock on the Branford Green is a music festival to benefit animals in need and Crest is supporting them. Go check it out on August 12th to hear great tunes and support the Dan Cosgrove Animal Shelter.
//www.woofstockonthebranfordgreen.org/sponsors/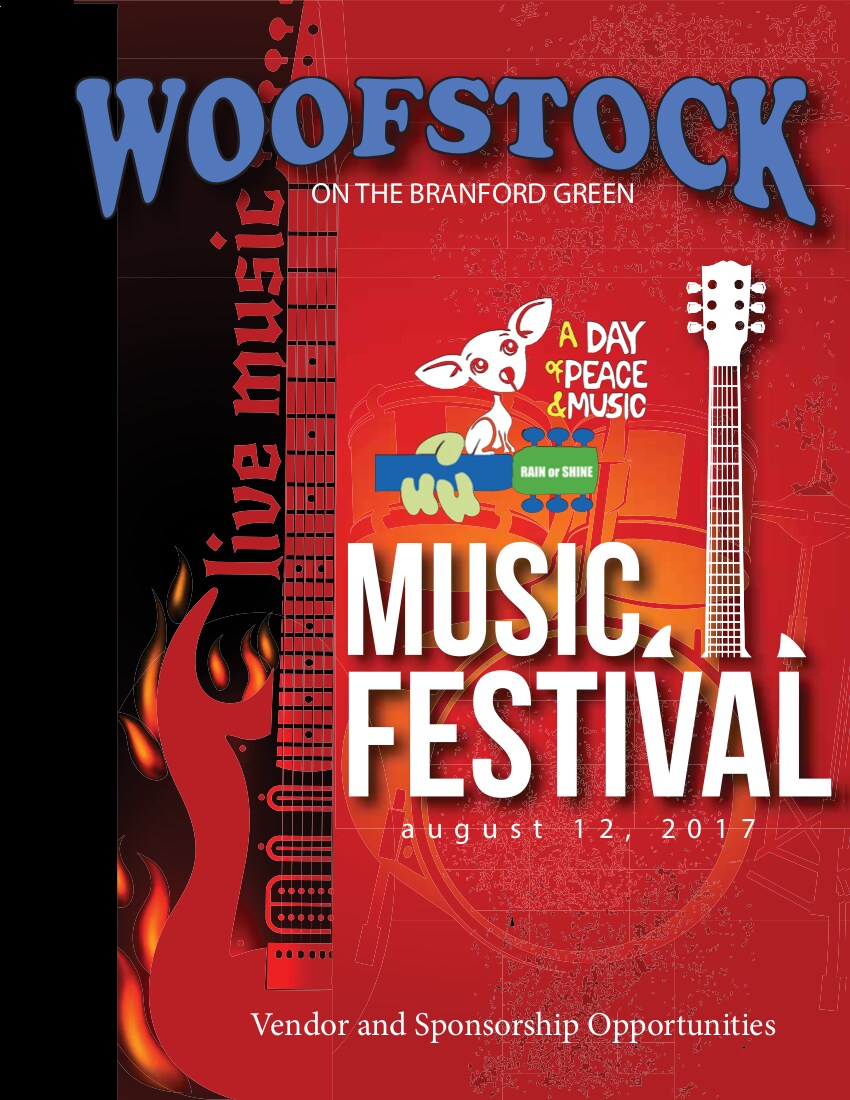 August 5, 2017 Crest sponsors Women Ignite Summit 2017!
Women Ignite Summit celebrates women, purpose in life, and passion. Proceeds of this event are donated to provide hair restorations service and laser therapy for women affected by cancer. 
The event is taking place at Clarion Hotel & Suites in Hamden from 12-5pm on Saturday August 5th. 
Come join the summit! Tickets: https://www.eventbrite.com/e/women-ignite-summit-2017-tickets-35760436428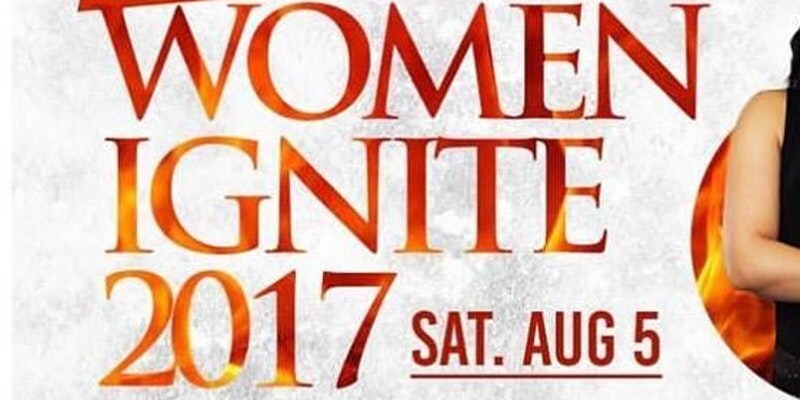 June 15, 2017 Crest heads to Motown
We're taking a company trip to see Motown at the Shubert theater June 15th! Upwards of 50 Cresters and their friends are off to the theater, where we will gather in the Lincoln lounge for hors d'oeuvres and then head into the theater for a rousing and exciting musical performance.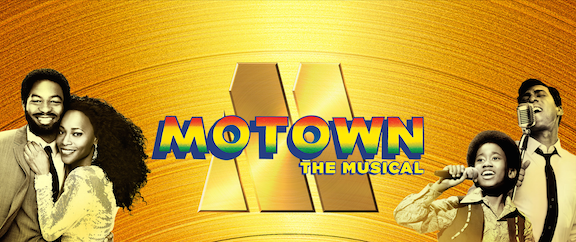 May 3, 2017 Crest wins the 2016 President's Award
Congratulations to Crest Lincoln of Woodbridge winning the prestigious President's award for 2016! This award is for providing outstanding customer service and satisfaction throughout the entire dealership.  
Pictured below with the President's Award Plaque from left to right are Peter Owen (Lincoln Brand Specialist), Claudette Cabrera-Ludwig (Lincoln Specialist - East Market Area), Steve Nathman (General Manager), and Jeff White (Service Manager)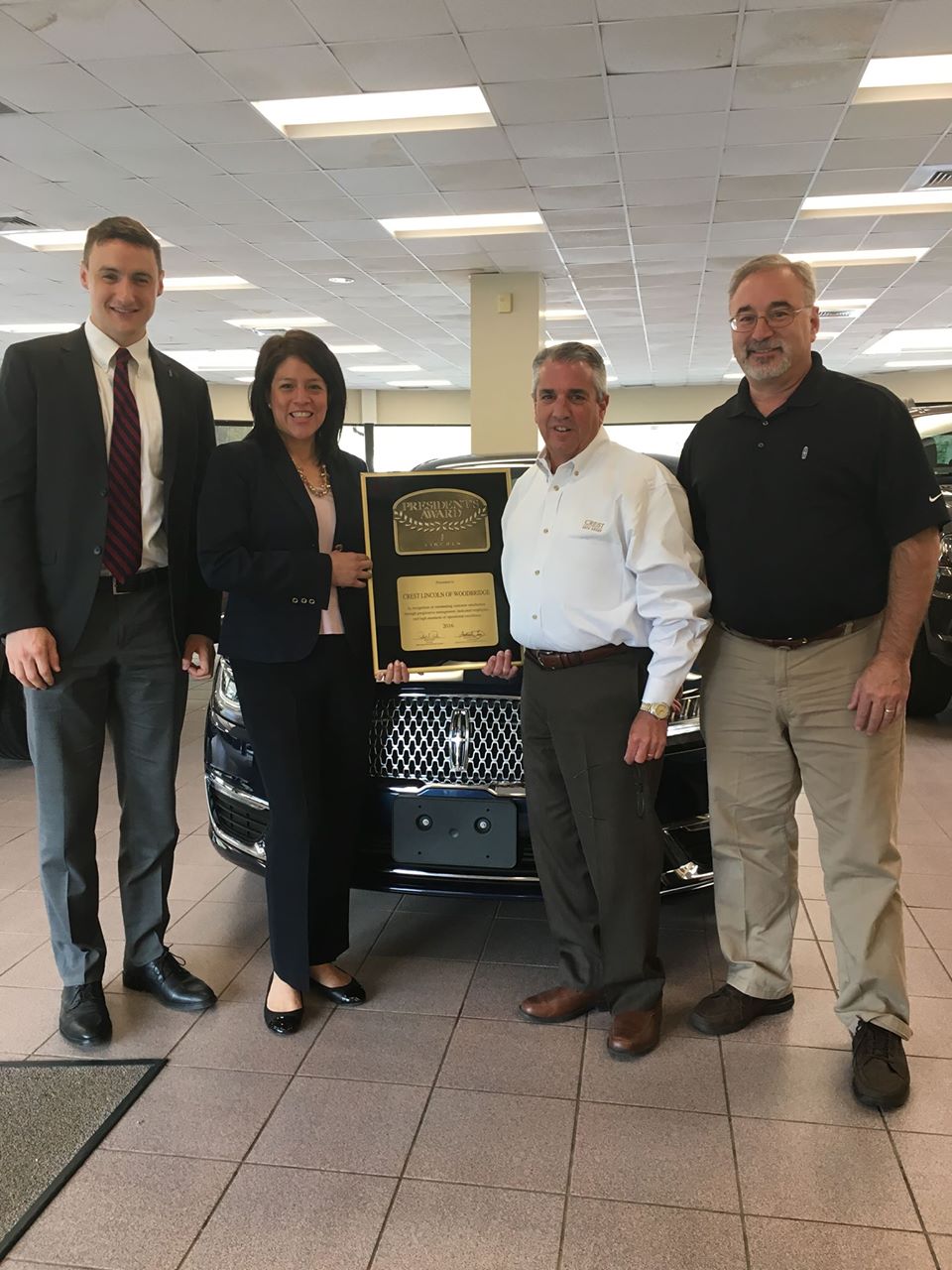 April 15, 2017 Crest is a proud sponsor of Be The Match 5K! 
Be The Match 5K is a run/walk which brings together communities from all over CT who support helping patients in need of bone marrow transplants. Sponsorship aids them in affording transplants, adds potential marrow donors to the Be The Match Registry, and makes life-saving oncology research possible.
Crest wishes all walkers and runners a fantastic time at Woodbridge Be The Match 5k!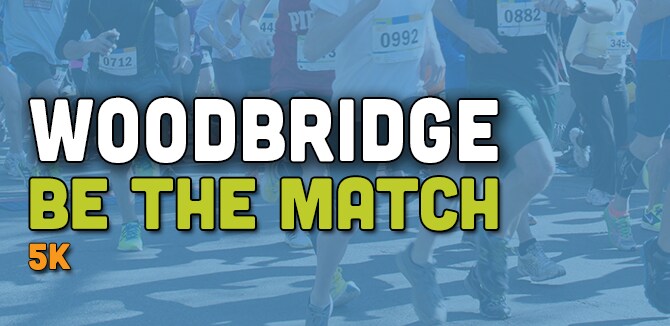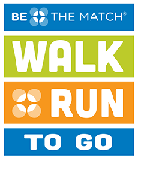 April 4, 2017 Crest and Southern Connecticut State University celebrate the School of Health and Human Services' Mentors with a Lincoln Date Night Sponsored Event 
Over 110 honorees signed up for this remarkable offer from the Lincoln Motor Company: a 24 hour test drive in the flagship 2017 Lincoln Continental plus a $100 Visa gift card. Get to know Lincoln! Details with Carla or Julie at 888-697-1070. #lincolndatenight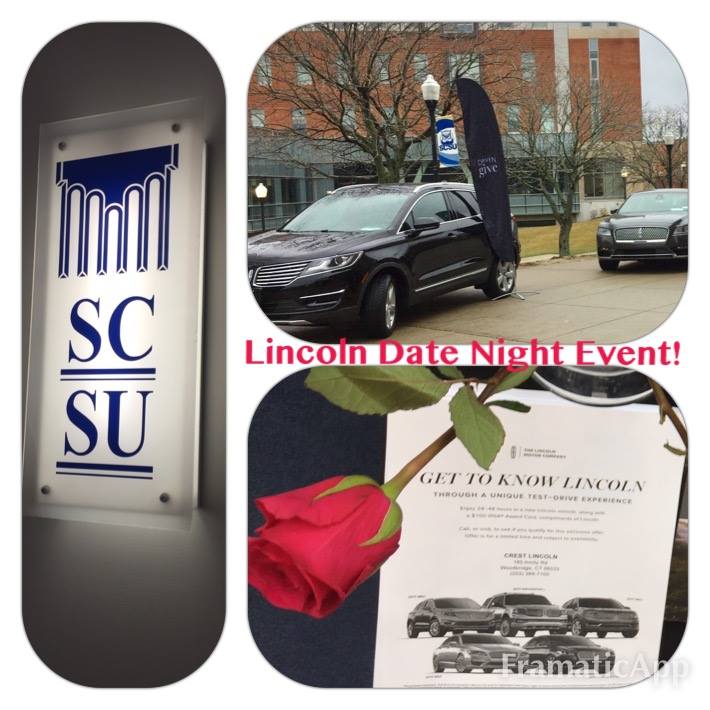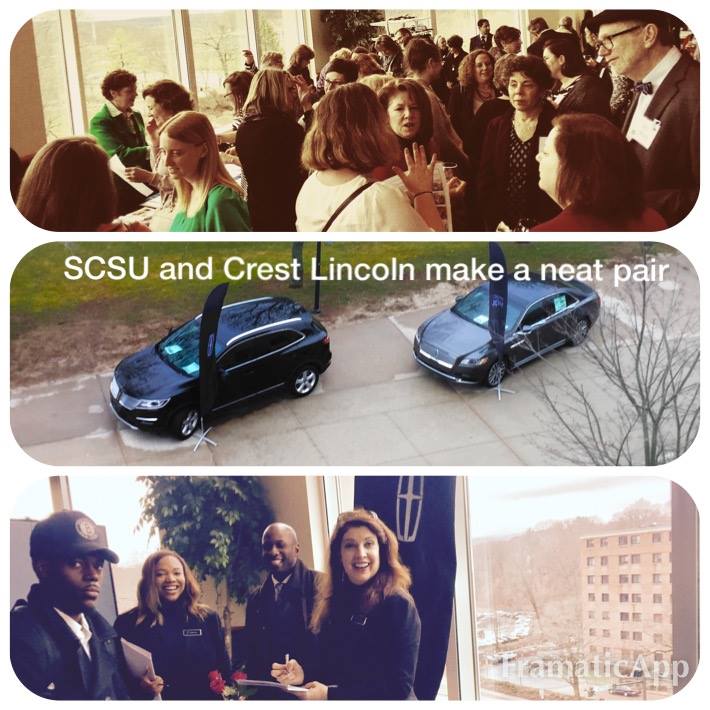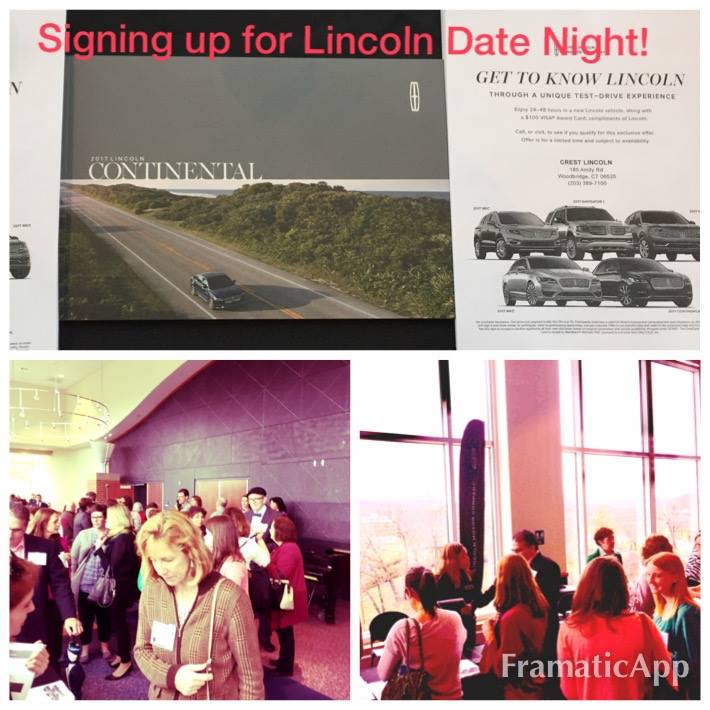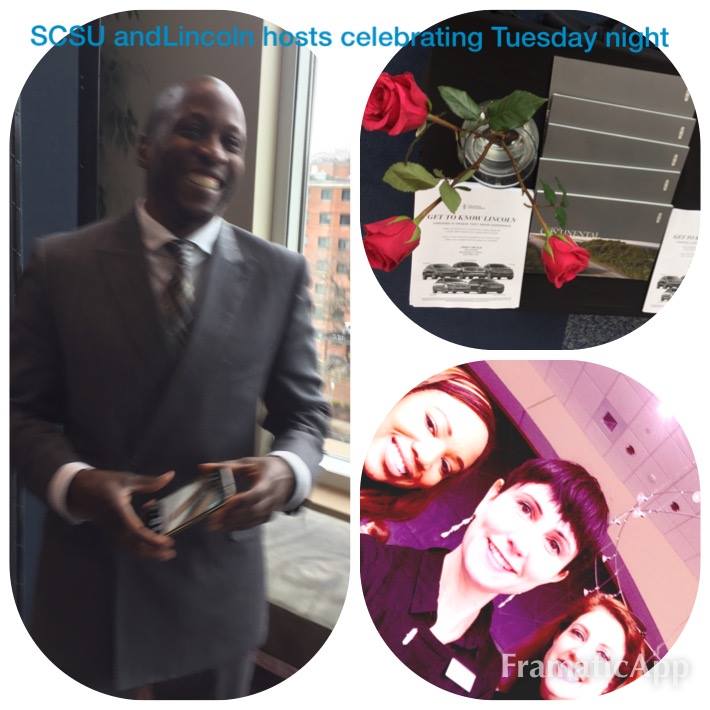 March 2017 Lincoln Leaders of Excellence from Crest Lincoln are named
Congratulations to this year's Lincoln Leaders of Excellence from Crest Lincoln: Steve Nathman, (General Manager,) Tom Tropiano, (Finance and Insurance Manager,) and JT Tanditash, (Service Advisor.) We are lucky to work you, Steve, Tom, and JT!
Lincoln Leaders of Excellence recognizes and rewards top performing Sales and Fixed Operations professionals within dealerships. recognizing individual excellence and focusing on individuals who take pride in the Lincoln brand and are dedicated to making a difference on a daily basis. It awards participants who excel in customer satisfaction, sales, and training.
Go, Team!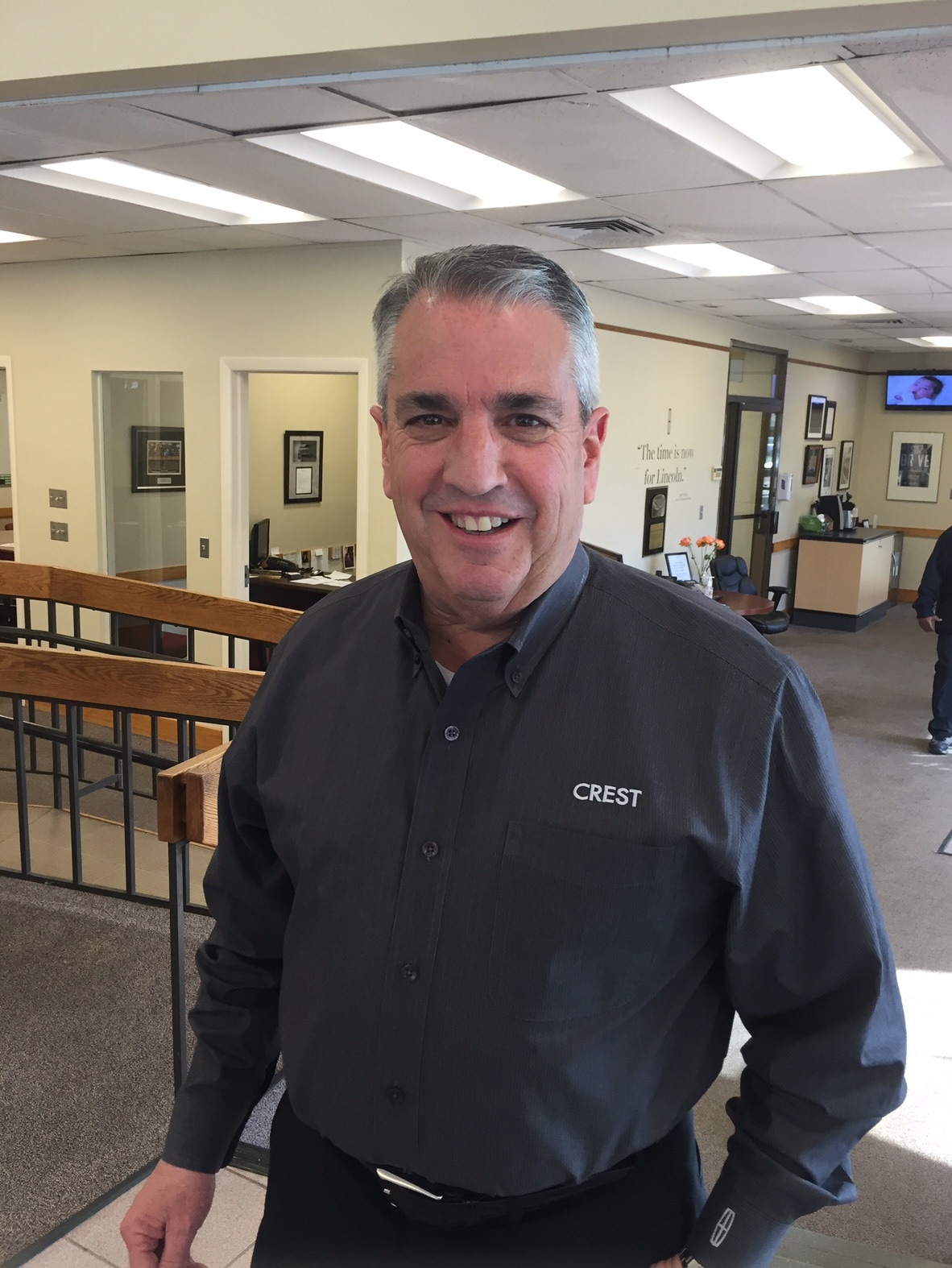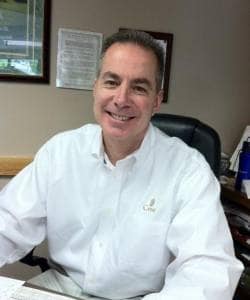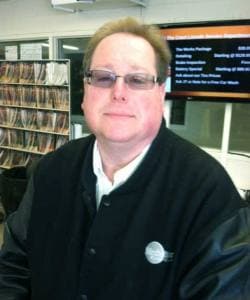 January 11, 2017 Crest donates to IRIS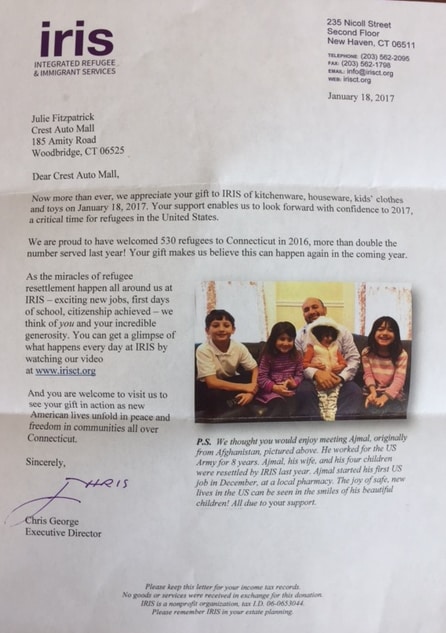 Over the holidays, Crest employees gathered items for IRIS, Integrated Refugee & Immigrant Services. Donations included warm gloves, kids' clothes, umbrellas, plate sets. We dropped them off today!
For more information about IRIS and how to support this important organization, please visit  //www.irisct.org or call 203-562-1798.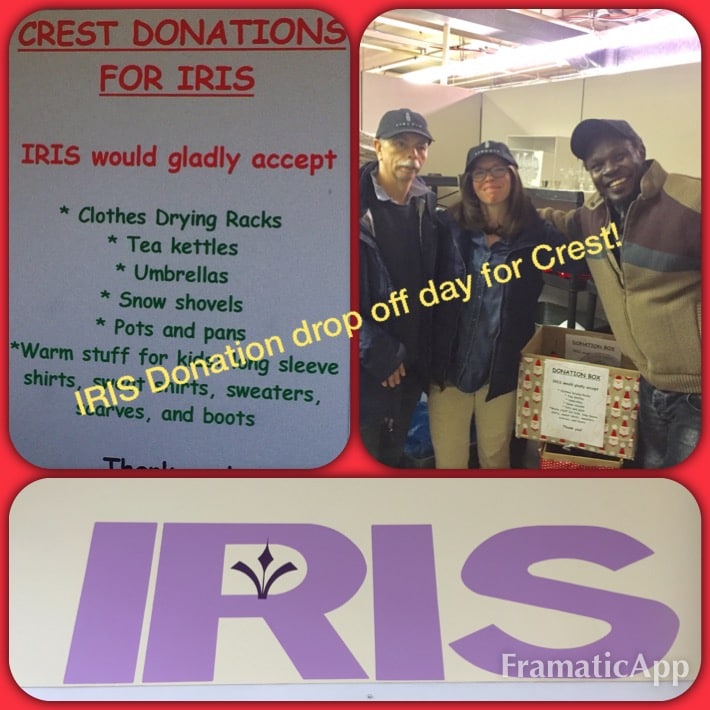 November 22, 2016
Crest gives to New Haven Community Soup Kitchen 
Crest employees filled boxes for the Community Soup Kitchen in New Haven for Thanksgiving. Canned goods, coffee, cleaning supplies, and turkeys are going to this wonderful organization.
Donations of canned goods, non-perishables goods and paper goods are always needed at the Community Soup Kitchen. Please call (203) 624-4594 for full details.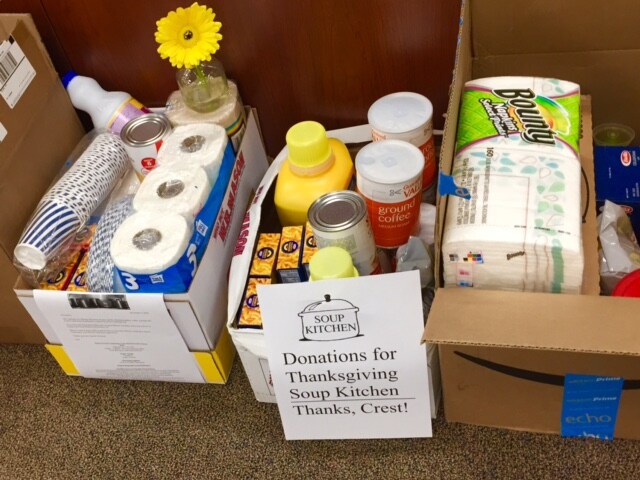 September 18, 2016 Lincoln's Driven To Give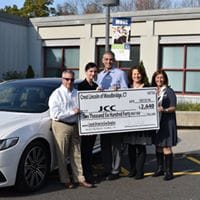 Pictured above (left to right) Steven Nathman and Julie Fitzpatrick from Crest Lincoln and Scott Cohen (JCC Director), Judy Diamondstein (JCC CEO), and Amy Holtz (JCC Development Director)
At Lincoln, we see ourselves as more than just a car company. We are also members of the communities in which we serve. That's why we're excited to provide both dealerships and customers the opportunity to give back.
It's called Lincoln Driven to Give - a dealership event that raises money for charitable organizations. Here's how it works. For every test-drive taken at a Driven to Give dealership event, we'll donate $20 toward each dealership's selected cause. The more customers drive, the more we donate. And together, we can all give.
Crest Lincoln in Woodbridge is "Driven to Give" during our Murray Lender 5K Bagel Run! Stop by and test drive one of their beautiful vehicles, anytime between 9 a.m.-1 p.m. on Sunday, September 18 and the JCC will receive a $20 donation for each person that participates. Drivers must be 18 or older.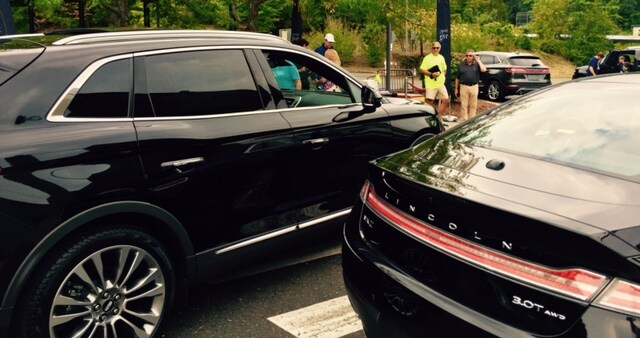 Local News:
First Selectwoman Ellen Scaletter visits Crest/Lincoln Jaguar

July 7, 2016 
First Selectman Ellen Scalettar recently visited Crest Lincoln/Jaguar which has been in Woodbridge for 22 years. Scalettar frequently visits the Woodbridge businesses to discuss current Town topics and deepen the bond between the Town Hall and the Town's businesses.
Richard Fitzpatrick has owned Crest since 1976 and moved the dealership to Woodbridge in 1994 for location and convenience. "Being in Woodbridge allows us to be at the heart of our clientele. The Merritt Parkway allows for easy access within a 30 mile radius," explains Steve Nathman, General Manager.
Crest Lincoln/Jaguar has a car for everyone. While the Lincoln Compact Sports Utility and the Jaguar Sports Utility are the most popular selling cars, Crest offers a wide array of new and used cars from various top automakers such as Ford, Buick, Toyota, Subaru, Chevrolet, Hyundai, Jeep and Mazda. Hybrids are popular and the new Stop Start Technology is available in both Lincoln and Jaguars. This green, eco-friendly feature reduces fuel consumption and emissions. The 2017 Lincoln Continental will be available this September at the dealership.
Crest offers State emissions testing to the public. Additionally, the dealership services all model cars and prides itself on its top-ranked customer service. "Our reputation is what we cherish more than anything in the world. We are extremely service oriented. What we say we will do for a client, is what we do. Ongoing customer relationships is our focus," said Nathman, "We have happy customers," adds Jeff White, Parts & Service Director.
Crest operates with a staff of 45 employees many of whom have been with the dealership for over 30 years. The family-oriented business culture promotes staff longevity which contributes to the dealership's success. Crest is proud to be a part of the Woodbridge Business District and supports local organizations including the Shubert Theater and events like the Beat the Heat/One Innocent Life 5K recently held in Woodbridge and Driven to Give where Crest partners with the JCC and the dealership donates $20 for every test drive up to $8000. Crest is also co-sponsoring (along with immigration services and local churches) a refugee family that is settling in the Woodbridge area.
"Each time I visit a Woodbridge business, I am impressed by the depth and quality of service. The Crest dealership is one of the Town's largest employers and is an important anchor in our business community," said Scalettar as she concluded the visit with Crest Lincoln/Jaguar.