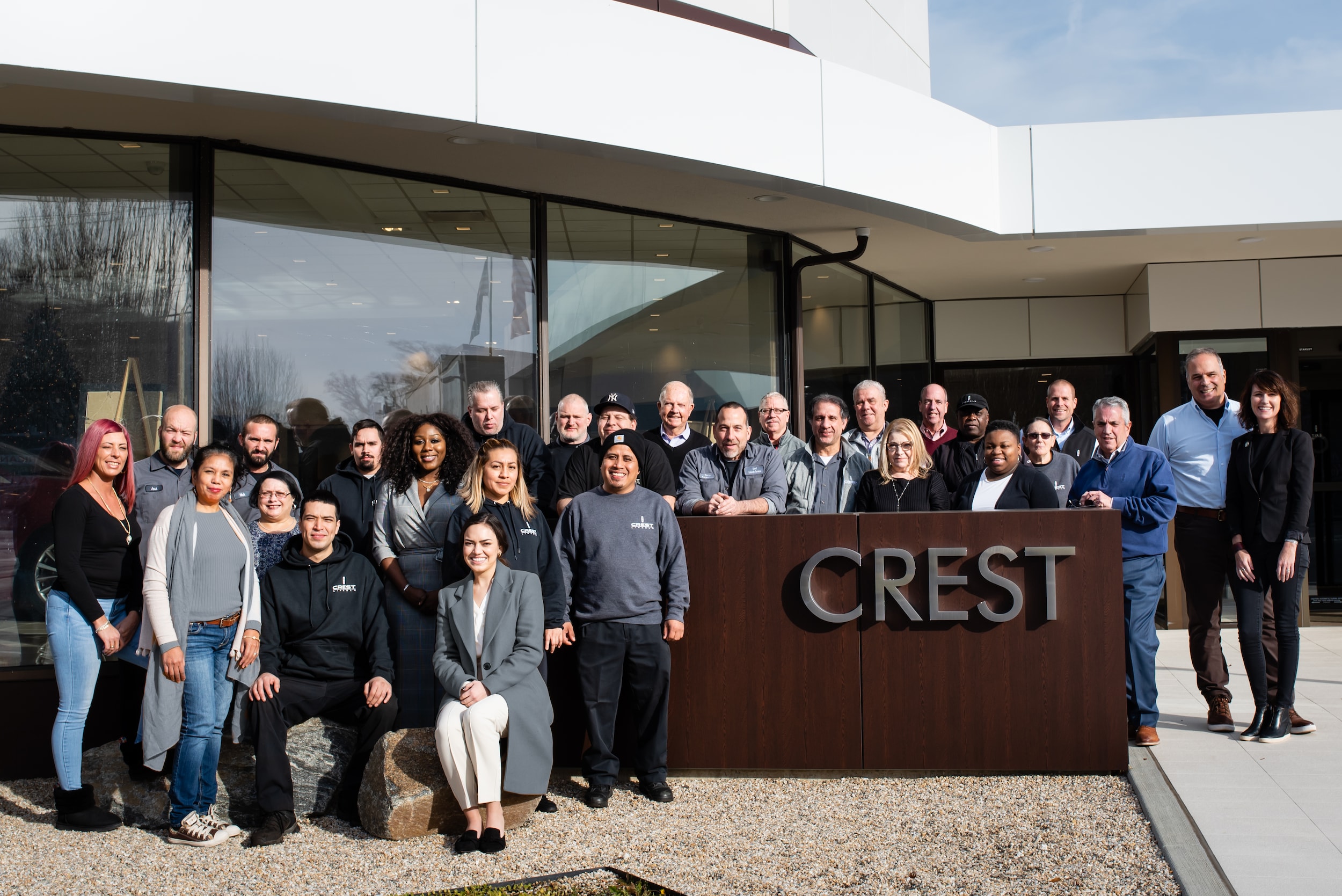 Welcome to our Crest Lincoln Staff Page!
Crest is a team of about 40 employees, some of whom have been with the dealership for over 30 years! Once here, we stick around. There is a special bond among us and that greatly contributes to Crest's success - scroll below to see and meet many of our wonderful Crest Team Members.
Crest Lincoln believes in diversity and inclusion. We have a talented team that includes people of a variety of ages, races, gender/gender identities, sexual orientations, religions, national origins, and other identifying characteristics. We are committed to being a workplace that honors all.
Below you will see the images of many Crest Team Members and their corresponding bios. Thanks for visiting our website!