November 7, 2018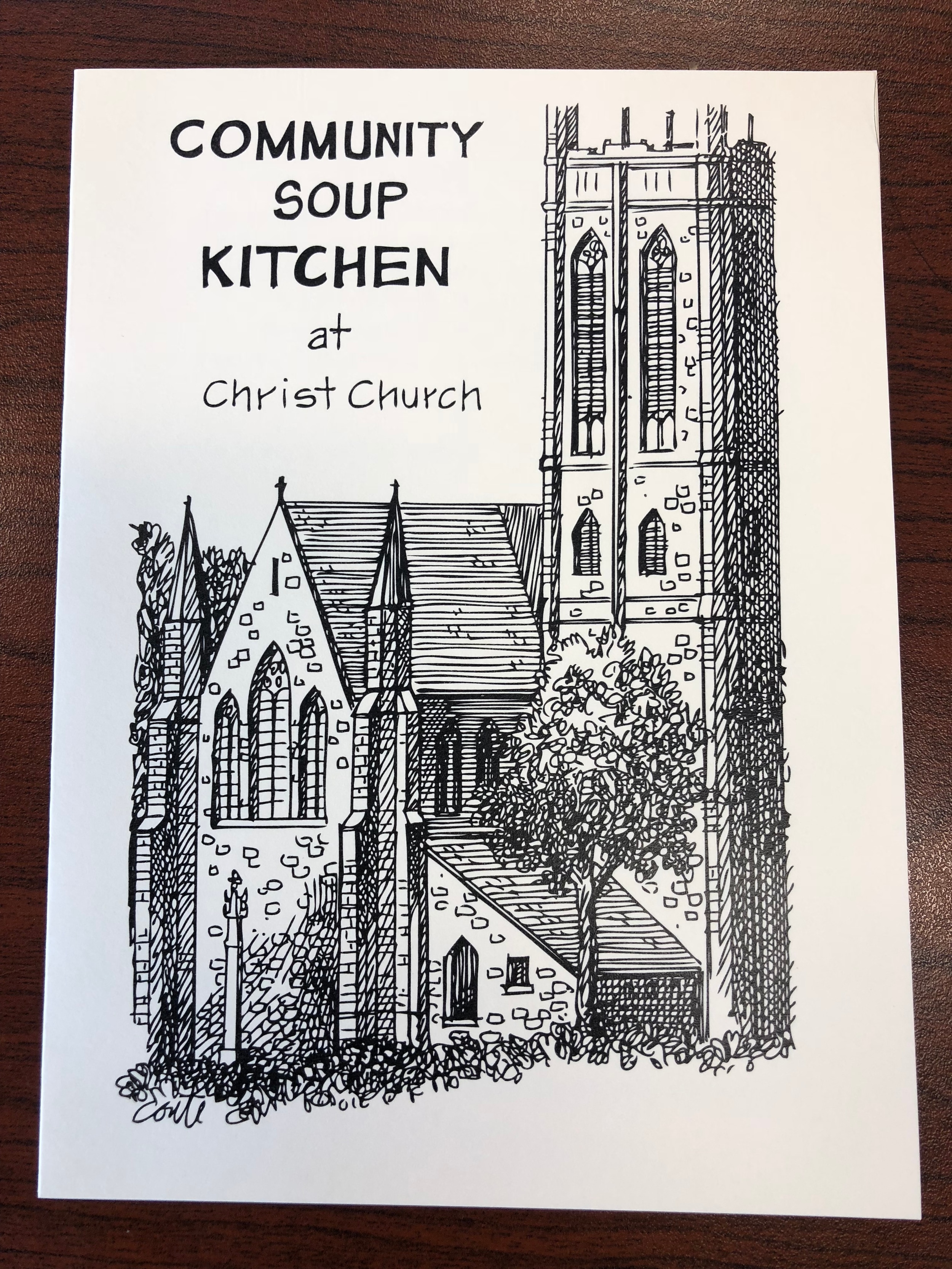 Crest supports Community Soup Kitchen. Their annual fundraiser is Wednesday November 7th at 6:30-8:30. We support this remarkable organization that has been feeding the hungry day in & day out since 1977. Come join us that evening! 
Christ Church Parish 84 Broadway, New Haven. 
http://www.csknewhaven.org/donate/index.html
October is Breast Cancer Awareness Month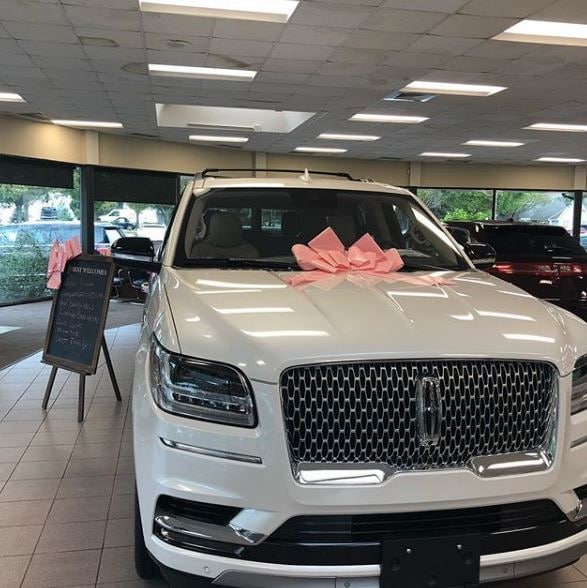 Crest supports Breast Cancer Awareness Month. A portion of each Crest vehicle sale in the month of October will be donated to the Susan G Komen Organization. Here's to living well and good health. 
To see how Ford Motor Company is behind this important cause, please explore Ford Warriors in Pink, a group that helps those touched by breast cancer "through actions that support, inspire and empower patients, survivors and co-survivors throughout their journey."
August and September: Hole in One Support Time for Crest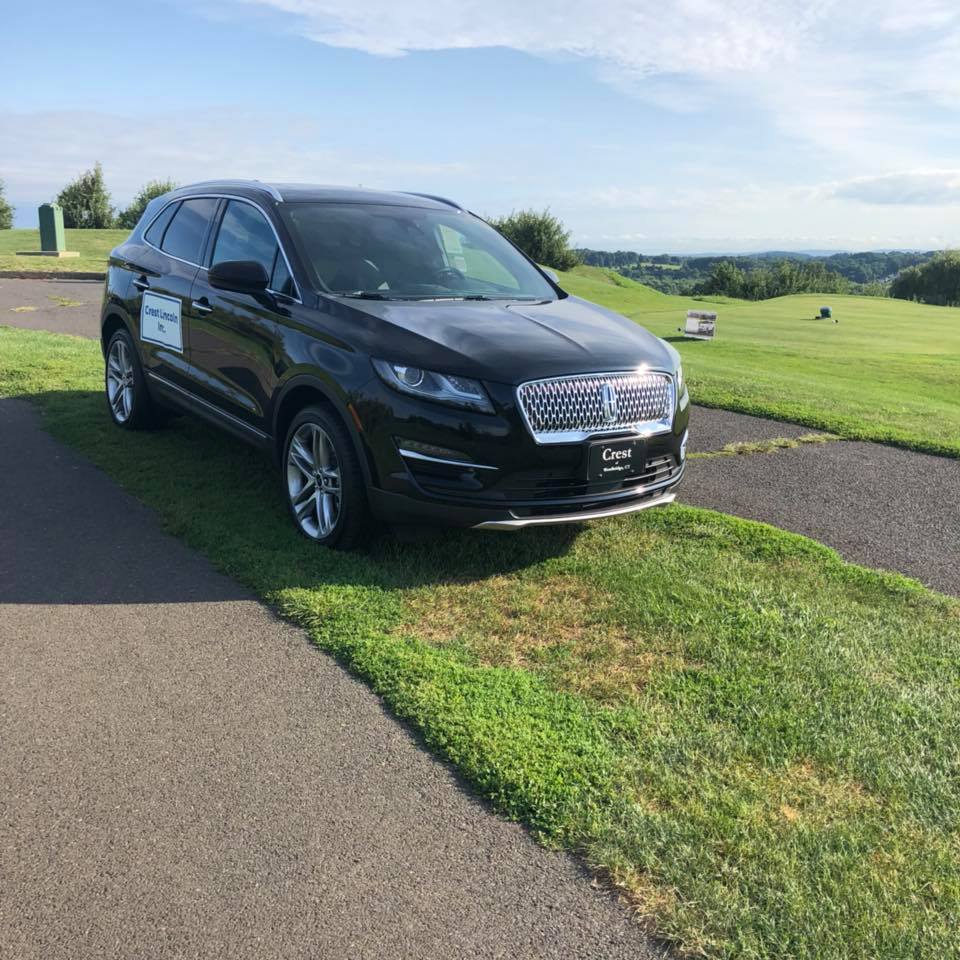 Through the end of summer and early fall Crest is supporting organizations at Hole in One Golf Outings from the Toy Closet Golf Outing, which benefits Yale New Haven Hospital Auxiliary Toy Closet Program, to the Golf Fore Kids event supporting the enrichment and education of St. Martin de Porres Academy students from inner city New Haven.
May 2018: Crest supports The Color Run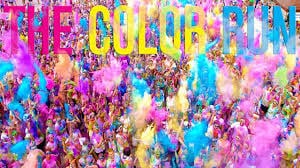 Purple flags are hanging at Crest to support positive choices in youth. This effort is organized by DAY, Developmental Assets for Youth, in Guilford. Crest will have a vehicle parked at the Guilford Fairgrounds Saturday May 19, 2018 in support of their Color Run in honor of substance-free, healthy living. Check out that Color Run event where t
h
ere will be color stations throughout the 5K course so folks can run with family and friends and be met with a dose of colored dust as they enjoy the route. Crest will participate in the race, support the cause, and have a vehicle placed at the Fairgrounds in static celebratory display! This event is sponsored by Lifelinx Corp and Guilford DAY helping people in recovery and on their way to a healthy life. Let's get our color on! More details can be found at: 
Spring 2018: Crest Supports Community Soup Kitchen 

Crest will join Community Soup Kitchen on Tuesday May 15th at the New England Brewing Company for an evening of fun with proceeds going to CSK. The Community Soup Kitchen from downtown New Haven is a cause close to Crest's heart; they have an
annual food drive at Thanksgiving in CSK's honor and Crest's Julie Fitzpatrick is following in Dick Fitzpatrick's footsteps as a Board Member. The dealership 
believes in their mission and dedication to serving the hungry and homeless.
The mission of the Community Soup Kitchen:
Is to provide free, nutritious meals on a regular basis in the downtown New Haven community for the benefit of the poor and underprivileged.

To enhance the dignity and sense of worth of all those who come to the kitchen by welcoming them wholeheartedly and warmly as guests of CSK.

To provide our guests with access to various services during their visits, such as flu shots, warm winter clothing and educational and job referrals.
To donate to this special organization, please visit their website!