?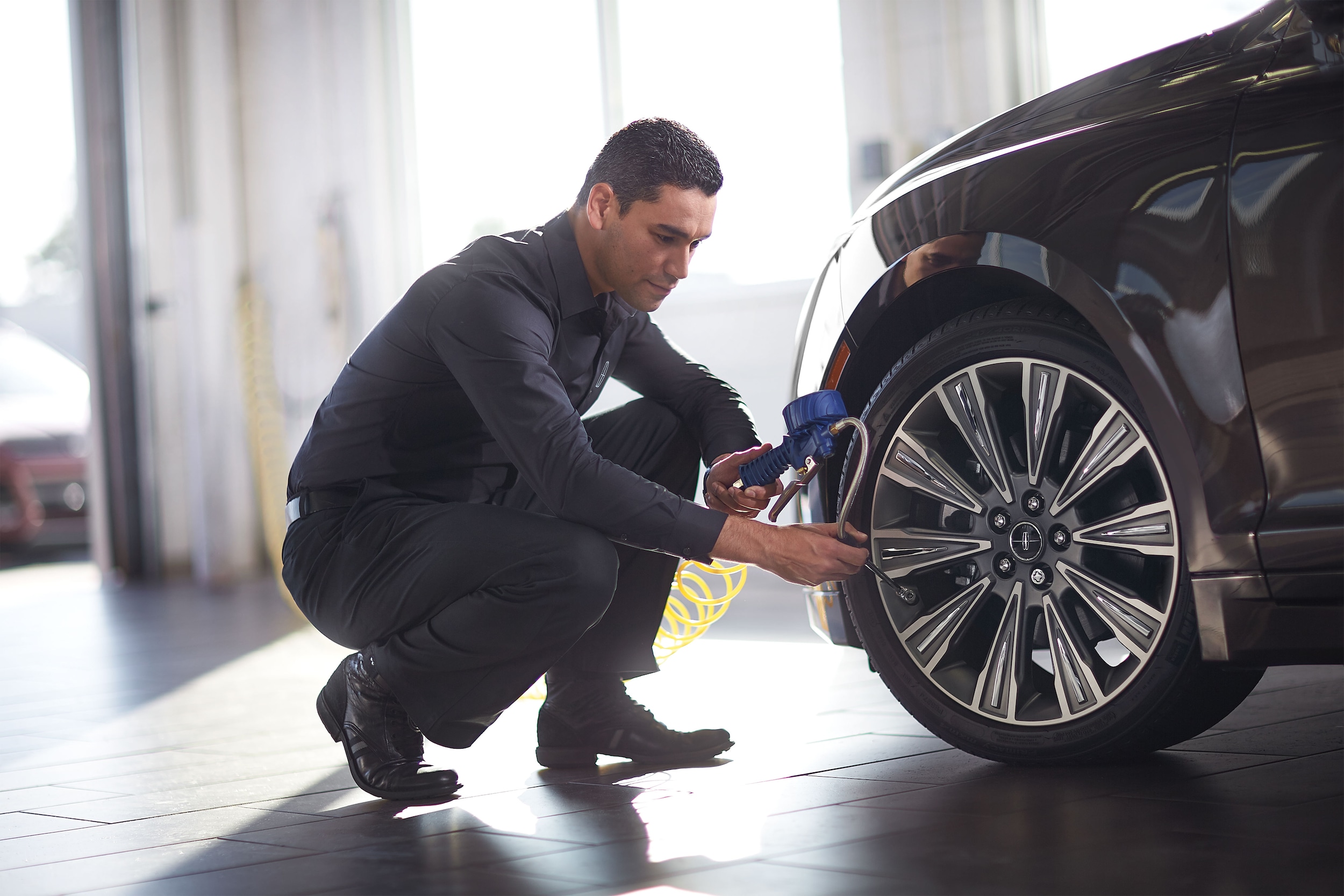 Every Lincoln owner knows that keeping up with routine maintenance is a vital part of being a responsible car owner. That being said, it can certainly feel like a hassle to take time out of your busy day to come into the service center for your appointment, especially in light of recent events. Stay safe and still get your Lincoln model serviced by the experts at Crest Lincoln of Woodbridge through our Lincoln Pickup & Delivery service.* Learn more about the program and how you can take advantage, today.
How it Works
First, contact us or utilize our online resources to schedule a time, date, and location that works with your schedule. When your service appointment day arrives, we'll swing by to pick up your Lincoln model and then drop it off when the work is completed. If you need it, we'll lend you a complimentary Lincoln for you to drive while you wait, so you can still go about your daily routine with ease.
Enjoy text or email updates along the way, so you're always aware of when we'll be there, as well as the status of your vehicle in our service station. When it's time for drop off, you'll find your Lincoln freshly washed and all repairs or maintenance complete, so you can hit the roads looking fresh.
Schedule Your Appointment Online Today
This incredibly easy exchange makes owning a Lincoln and utilizing Crest Lincoln of Woodbridge as your dealership, extremely beneficial. We want to ensure that you and your vehicle are well taken care of, regardless of what's going on in the world, and the Lincoln Pickup & Delivery service we offer does just that. Contact us to set up your appointment today.
* Lincoln Pickup & Delivery service is valid for owners of 2017 and newer model-year Lincoln vehicles. Service is available for retail and warranty repairs. Service fee may be incurred if pickup location is more than 20 miles away from your preferred dealership. See your Lincoln dealer for details.