2020 Lincoln Aviator
vs. Mercedes-Benz GLE

Compare the 2020 Lincoln Aviator and 2020 Mercedes-Benz GLE SUV
Have you been shopping for the appropriate SUV for your family's lifestyle? If you're looking for a luxury model, you've most likely come across the popular 2020 Lincoln Aviator and the 2020 Mercedes-Benz GLE. Both are known for their activated powertrains and unique designs, though there's a clear winner when it comes to a midsized luxury family SUV that can accommodate daily life with ease. Visit your New Haven area Crest Lincoln of Woodbridge dealership today to learn more about the benefits of driving a Lincoln Aviator.
Savings You'll Love
The starting MSRP of the 2020 Lincoln Aviator is a few thousand less than that of the Mercedes-Benz GLE yet brings more interior space and amenities from the standard level. Enjoy fantastic value when you choose to drive the Lincoln Aviator, and put that hard-earned money towards other things. 
Powertrain Options
The standard engine on the 2020 Lincoln Aviator takes the cake with a 3.0-liter V6 engine that produces 400-horsepower and 415-pound-feet of torque. Expect much less power when you opt for the Mercedes-Benz GLE, which only provides a 2.0-liter turbocharged engine that tops out at 255-horsepower and 273-pound-feet of torque. If you're looking for a thrilling ride, you're much better off driving the 2020 Lincoln Aviator around Hamden.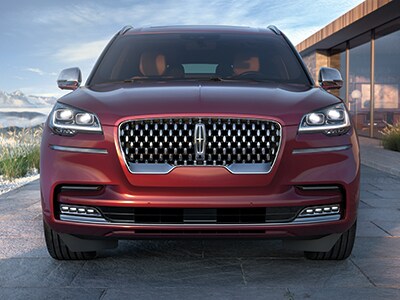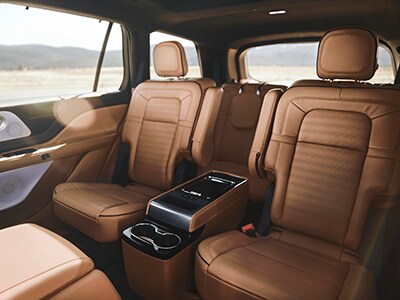 Space for Seven
If your family needs three spacious rows of seating that come standard and never compromise on legroom, expect everything you're looking for in the 2020 Lincoln Aviator. Opting to drive the Mercedes-Benz GLE earns Wallingford only five seats and two rows with the base model. A third row is optional with an upgrade but dips into your cargo space substantially. Of course, this might be sufficient for some, but those in need of seven or eight seats from the onset should opt for the Lincoln Aviator.
Try the Plug-In Hybrid
The Lincoln Aviator Grand Touring offers a Plug-In Hybrid model for lowered emissions and more efficient driving. You can even switch to an all-electric drive mode when you're on the go. The Mercedes-Benz GLE does not offer a hybrid option of any kind in its traditional lineup.
Take on Any Terrain 
While both the 2020 Lincoln Aviator and 2020 Mercedes-Benz GLE offers optional all-wheel drive from the start, the Lincoln Aviator features standard AdvanceTrac® with Roll Stability Control™ which optimizes your performance when traveling across tough terrain. Even if you choose to stick with the rear-wheel drive configuration on the Lincoln, you'll still have added traction across slick surfaces and bumpy roads when you need it. 
Keep Your Blind Spot Covered
If you've been looking for a luxury SUV with standard Blind Spot Detection, count on the Lincoln Aviator. This is a feature that's often only optional across most vehicles, the Mercedes-Benz GLE included. Enjoy greater peace of mind inside the Lincoln Aviator, which seamlessly alerts you with visual and auditory cues when another vehicle rests in your blind spot.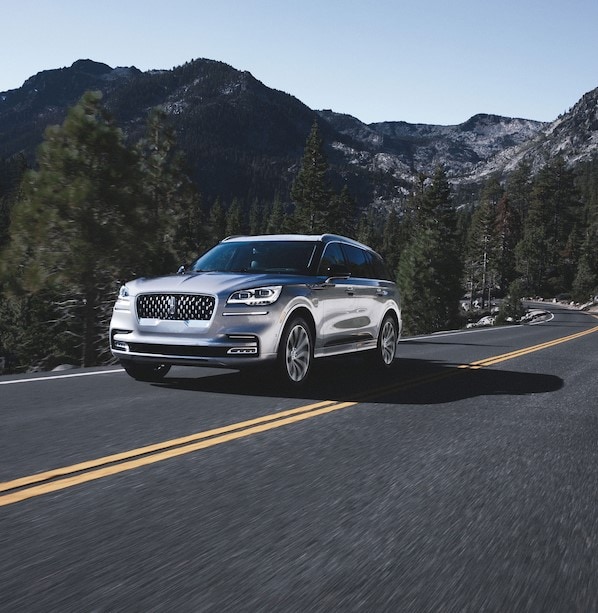 Visit Woodbridge to Drive the 2020 Lincoln Aviator
Does the latest iteration of the Lincoln Aviator SUV sound like the right model for your lifestyle? We haven't even scratched the surface of its capabilities. Go ahead and stop by your local Crest Lincoln of Woodbridge dealership, not far from drivers in Orange, to see our beautiful selection new Lincoln Aviator models. Our friendly and knowledgeable staff would love to get you in the driver's seat of this luxury SUV and then welcome you to the Lincoln family.
Schedule your test drive or contact us for more information regarding the 2020 Lincoln Aviator today.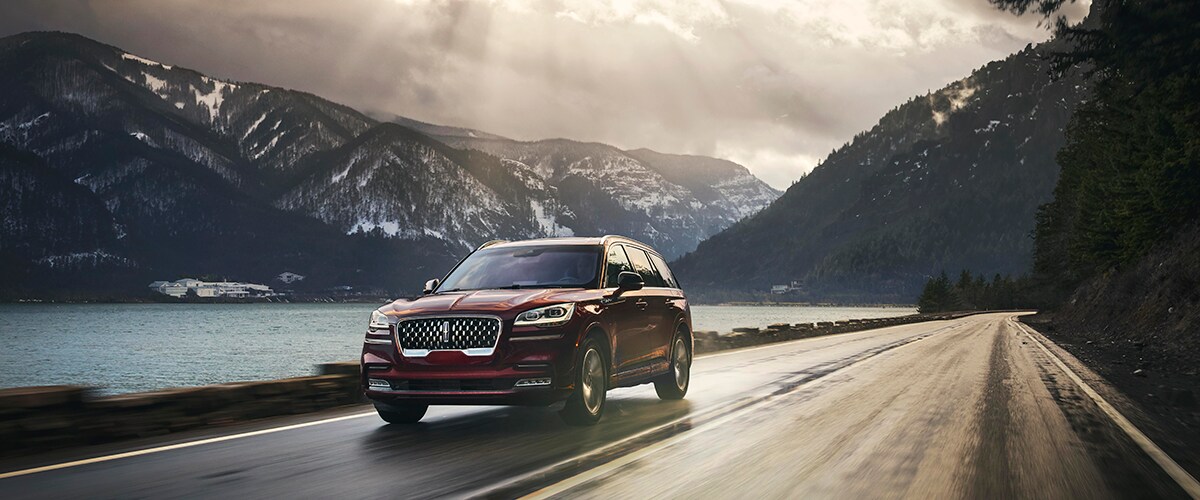 Hours
Monday

9am-6:30pm

Tuesday

9am-6:30pm

Wednesday

9am-6:30pm

Thursday

9am-6:30pm

Friday

9am-5pm

Saturday

9am-5pm

Sunday

Closed to enjoy time with family and friends